Motorola Apx 8000 P25 Multi-band Aes Two Way Radio Apx8000 H91tgd9pw7an Yellow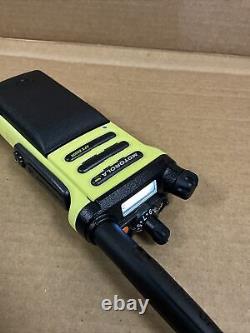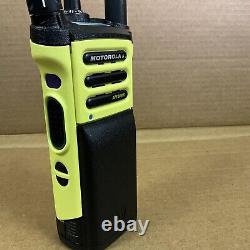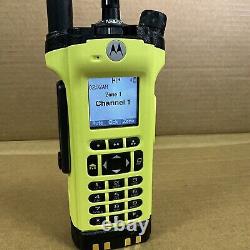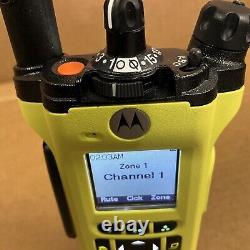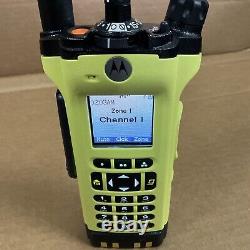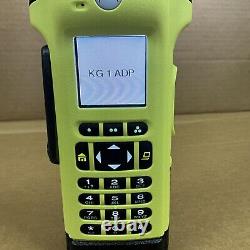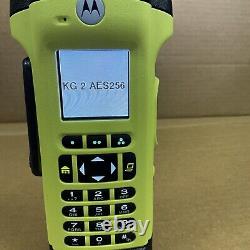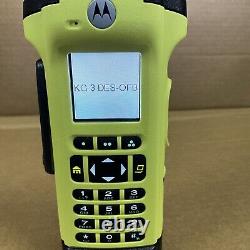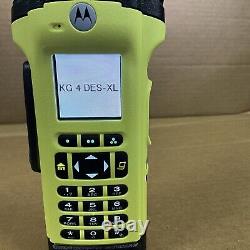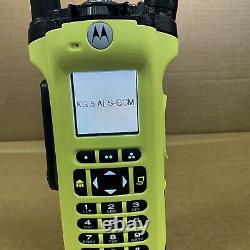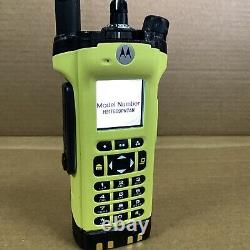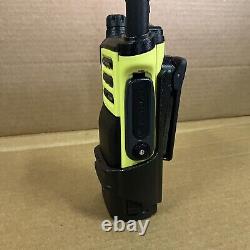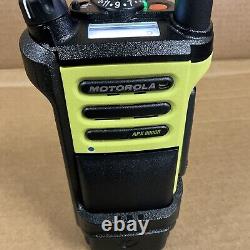 X1 Impres2 battery PMNN4486A 3400mah. X1 Motorola V/U/7-800 APX8000 antenna. Includes radio /IMPRES 2 battery/ holster and antenna only. NO CHARGER IS INCLUDED / RADIO HAS NO TAGS. 100 Percent Guaranteed to be in fully working order.
100 Percent Guaranteed to be within operating specifications. 100 Percent Guaranteed to be thoroughly tuned and aligned. NOT A JUNK RADIO I ONLY SELL THE HIGHEST QUALITY OF RADIOS! BAND : VHF - UHF1 - UHF2 - 700/800. LAST CPS USED R19.00.01.
FIRMWARE HOST : R19.03.00. Q806: ASTRO IMBE Digital Operation. G996: Over the Air Provisioning.
Q498: Hardware Multikey Encryption w/ OTAR. QA01767: ASTRO 25 Trunking Radio Authentication. QA00571: Primary Band: UHF Range 1.
QA00572: Primary Band: UHF Range 2. QA00569: Primary Band: 700/800 (Multi-Bit Option).
QA01749: Legacy SW System Key Enable. Q947: APCO Packet Data Interface. Q173: SmartZone Omnilink MultiZone Operation. Q361: ASTRO 25 9600 Baud Trunking.