Motorola XPR 6550 Portable Two-Way Radio, With Charger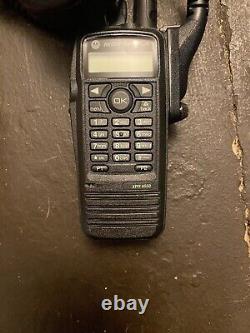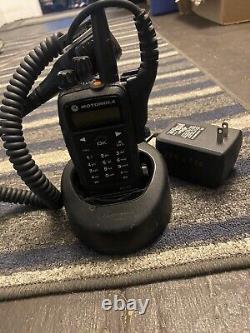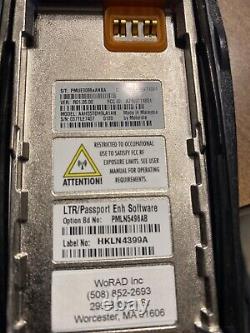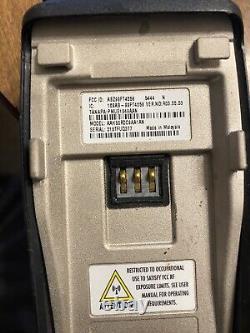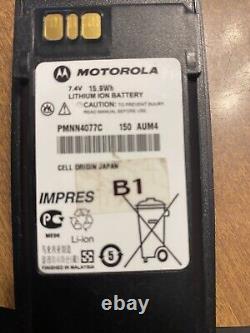 Comes with battery and charger. This Motorola XPR6550 two-way radio is a highly functional and reliable communication device.
Its digital and analog capabilities make it a versatile tool, ideal for various use cases. With a UHF band, it ensures clear and uninterrupted communication over a wide range.
This radio is perfect for anyone in need of a reliable communication tool, whether you're on a construction site or exploring the great outdoors. It's a must-have for anyone who values efficient and effective communication.