Two Way Radio 6 Bank Port Battery Charger for Motorola NNTN4496 4851 CP200 EP450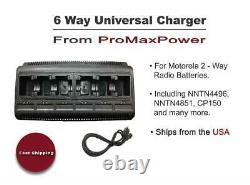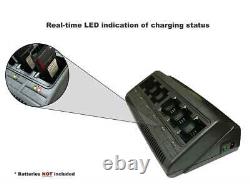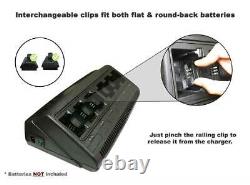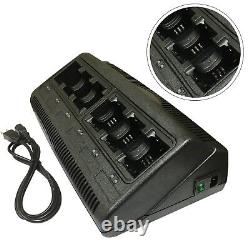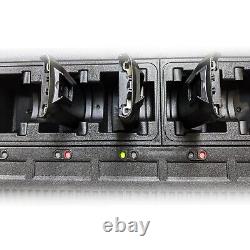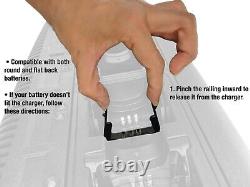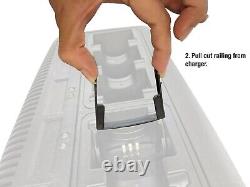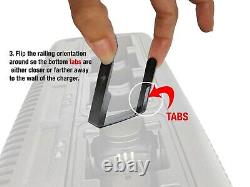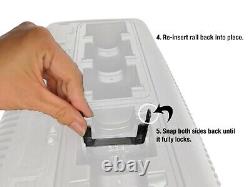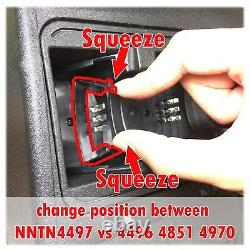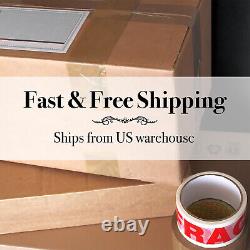 Round & flat back batteries. Will work with: Also will work with.
[1x] 6-Unit Charger + Wall Plug. Ensure safe charging with sophisticated circuit board.
Accurate cell types and batteries detection. Real-time LED indication of charging status. Conductive, heavy-duty spring mechanism for contact plates. Self-switching (AC 110V-240V) power supply for international use. Suitable for Ni-MH & Li-ion batteries (different chemistries can be charged simultaneously).
Interchangeable cups can be swapped and replaced to fit other batteries. Operating Temperature: -10° to 55° Celsius -or- 14° to 131° Fahrenheits. Input Voltage: AC 110V to 265V. Output Voltage: Varies on batteries and cells' capabilities (automatic detection).
Compatible with the following Motorola radios. CP040, CP150, CP160, CP180, CP200, CP200XLS. Not sure if your radio or battery is compatible? Feel free to send us a message and we'll help find the right model for you! If you are in dire need of the item, please note that you must re-order the item. Please verify that you have entered the correct address before confirming your order. If you have any feedback for us to improve we would love to hear it with an open-mind! Use of The company names does not imply any affiliation with or endorsement by them.
Your comments and feedback are extremely important and they help with our business success. If for some reason you are dissatisfied, please do not leave a negative or neutral feedback. We truly work hard to make sure EVERY CUSTOMER is 100% SATISFIED.